You can easily turn your blog posts into scrapbook pages. I recently experimented with Microsoft Publisher:
What programs have you used to create your digital scrapbook pages? Please list in the comments below to help your fellow readers, who are looking for recommendations.
Without further delay here are my picks this week for Saturday Stars in Family History Scrapbooking:
New to Me Family History Scrapbooking Supplies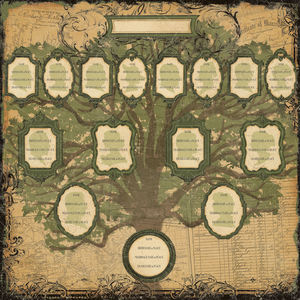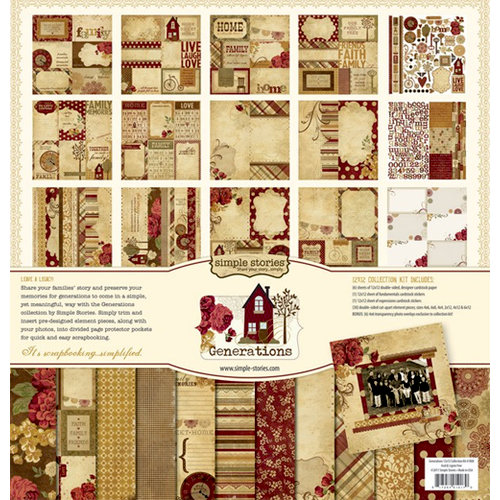 That's all for today! See you tomorrow~!
Scrappy Gen
Let's Remember!